The infographic below will help you improve your chances for business loan approval. It reveals things from a lender's perspective.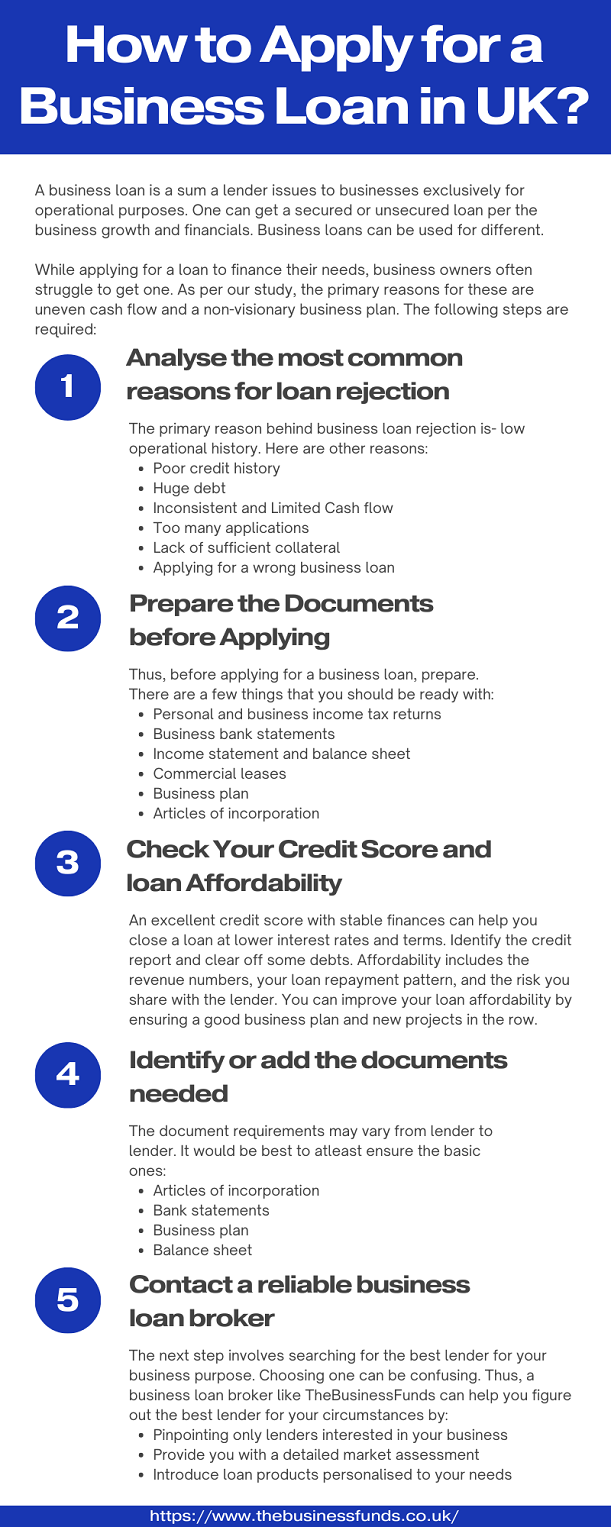 TIP: A right broker provides the most appropriate deal for your business required for the business to grow. We help existing businesses bag a deal up to £10 million without any initial fee and consistent guidance.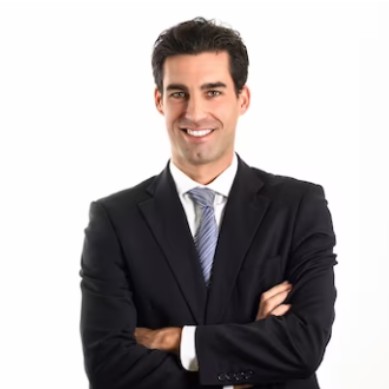 Gary Weaver is a Senior Content Writer with having an experience of more than 8 years. He has the expertise in covering various aspects of business market in the UK, especially of the lending firms. As being the senior member, he contributes a lot while working at TheBusinessFunds, a reputed business loan broker.
Gary performs the major role of guiding loan aspirants according to their financing needs and also to write research based blogs for the company's website. Previously, he has worked with many reputed business firms and therefore, he knows every nook and cranny of business financing market of the country. Gary is a post-graduate with having a degree of Masters in English language. He has also done post-graduate diploma in Business and Finance.